3715 Beck Road, Suite 207B, St. Joseph, MO 64506

Phone: 816-364-9800 / Toll Free 866-364-9800 / Fax: 816-364-0211

E Mail: threed@magiccablepc.com

Your Full Service Appraisal Company

3D Property Services is your full service property specialists. We offer residential appraisals and property management services to our clients. We have offices in St. Joseph, Kansas City, Columbia, Lake of the Ozarks, Springfield, Topeka and St. Louis.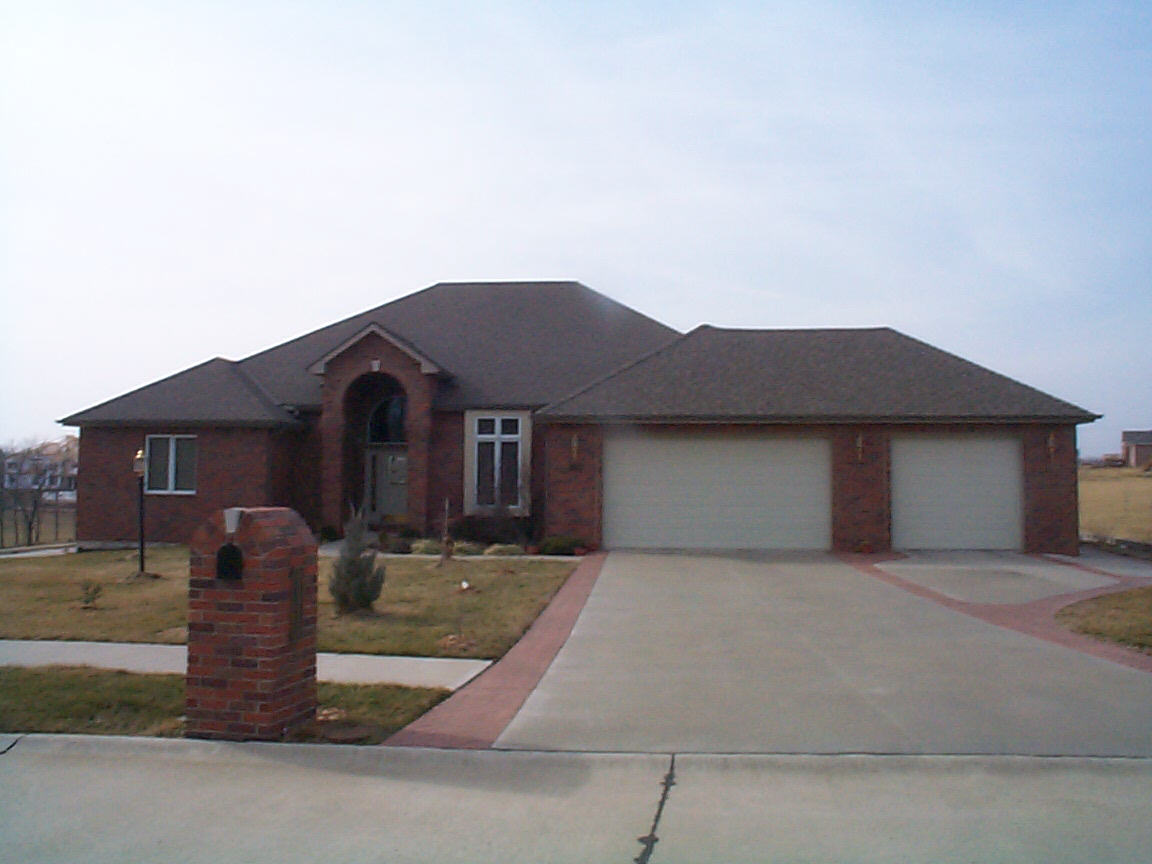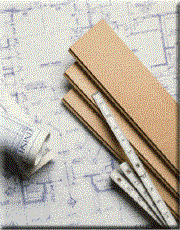 Residential Appraisals

We specialize in single family residential appraisals for refinance, purchase, relocation, divorce, home improvement, home equity, estate, trust, insurance, tax appeal, bail bond and prelisting appraisal purposes.

Our  team of appraisers have over 100 years of combined experience and are state licensed and insured.

We use the latest technology to provide our customers with quality appraisal reports, featuring quick turnaround times and efficient use of technology.

We use the latest data sources so that we have the most current and accurate sales data available.

To order an appraisal today just click on the Order Forms Tab on the left and email us an order today.

Or fax your order to our fax line at 816-364-0211